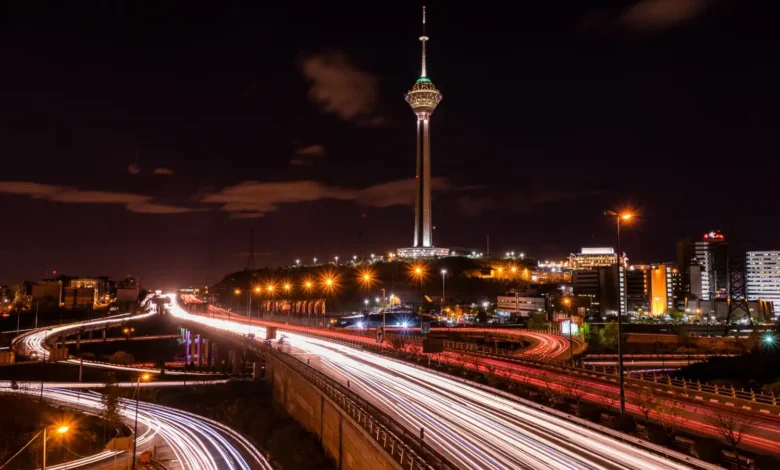 Tehran is the populous capital, cultural and economic center of Iran. It is a city with a long history and countless cultural, historical, and recreational attractions that attract domestic and foreign tourists every year for recreational, adventure, business, scientific, and other purposes.
In the following, we will briefly discuss the history and geography of this great city and then address the important attractions and travel tips for traveling to Tehran.
Historical Background of Tehran
Tehran has a long history that dates back to ancient times and extends to modern times. Archaeologists have found skeletal remains dating back 7000 years in this city. Therefore, by walking in the old streets of Tehran and visiting its historical buildings and structures, you can discover fascinating historical, cultural, and artistic concepts and stories.
To avoid suffering from extreme heat and cold while traveling to Tehran, it is necessary to have a brief understanding of its climate.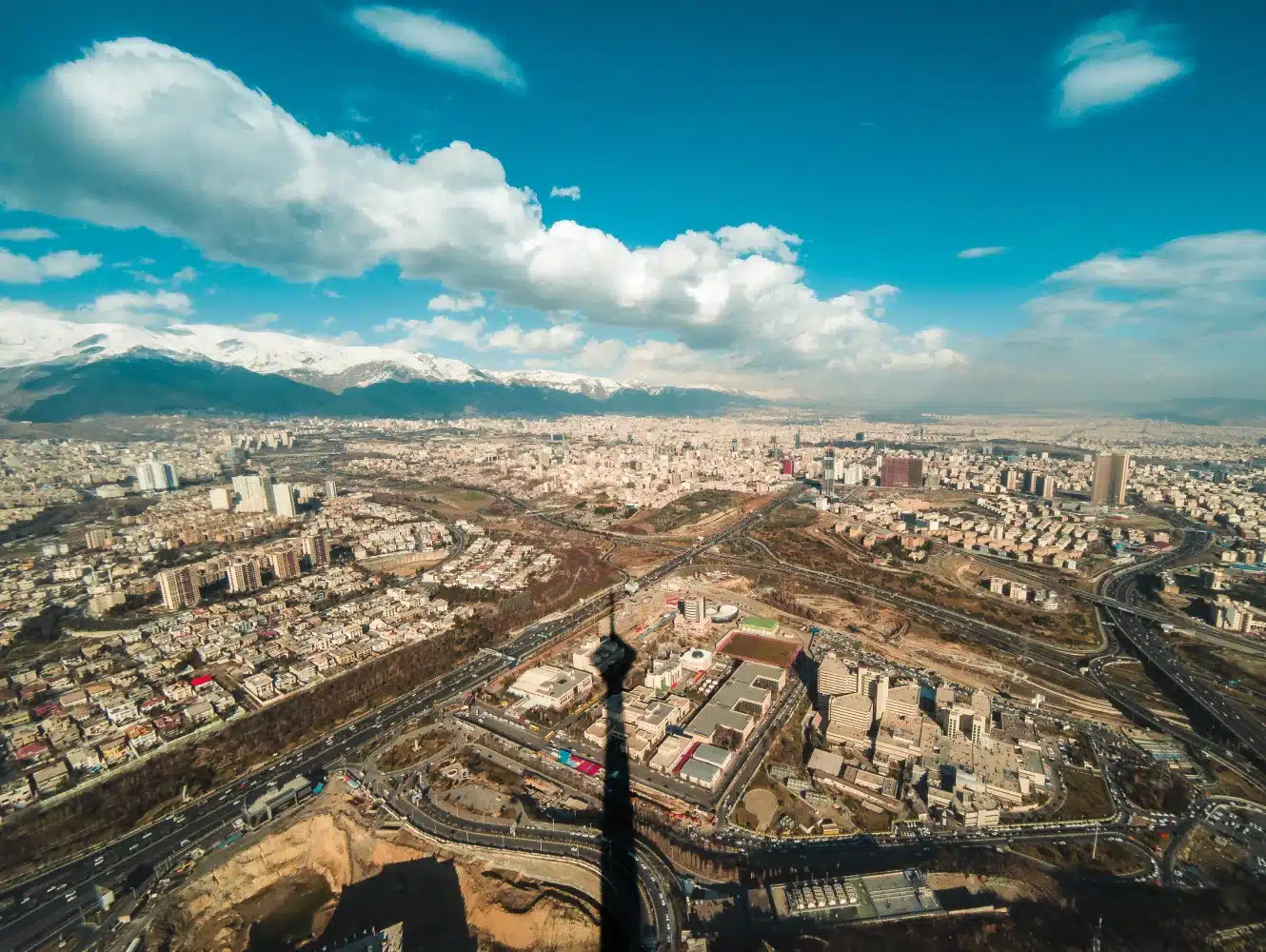 Climate of Tehran
Geographically, Tehran is divided into two parts, the plain, and the foothills, and has a semi-arid climate. The best seasons for traveling to Tehran are spring and autumn, which have a moderate climate. If you are interested in ritual ceremonies, you can travel to Tehran at the beginning of spring and participate in the Nowruz festival and the celebration of the Iranian New Year.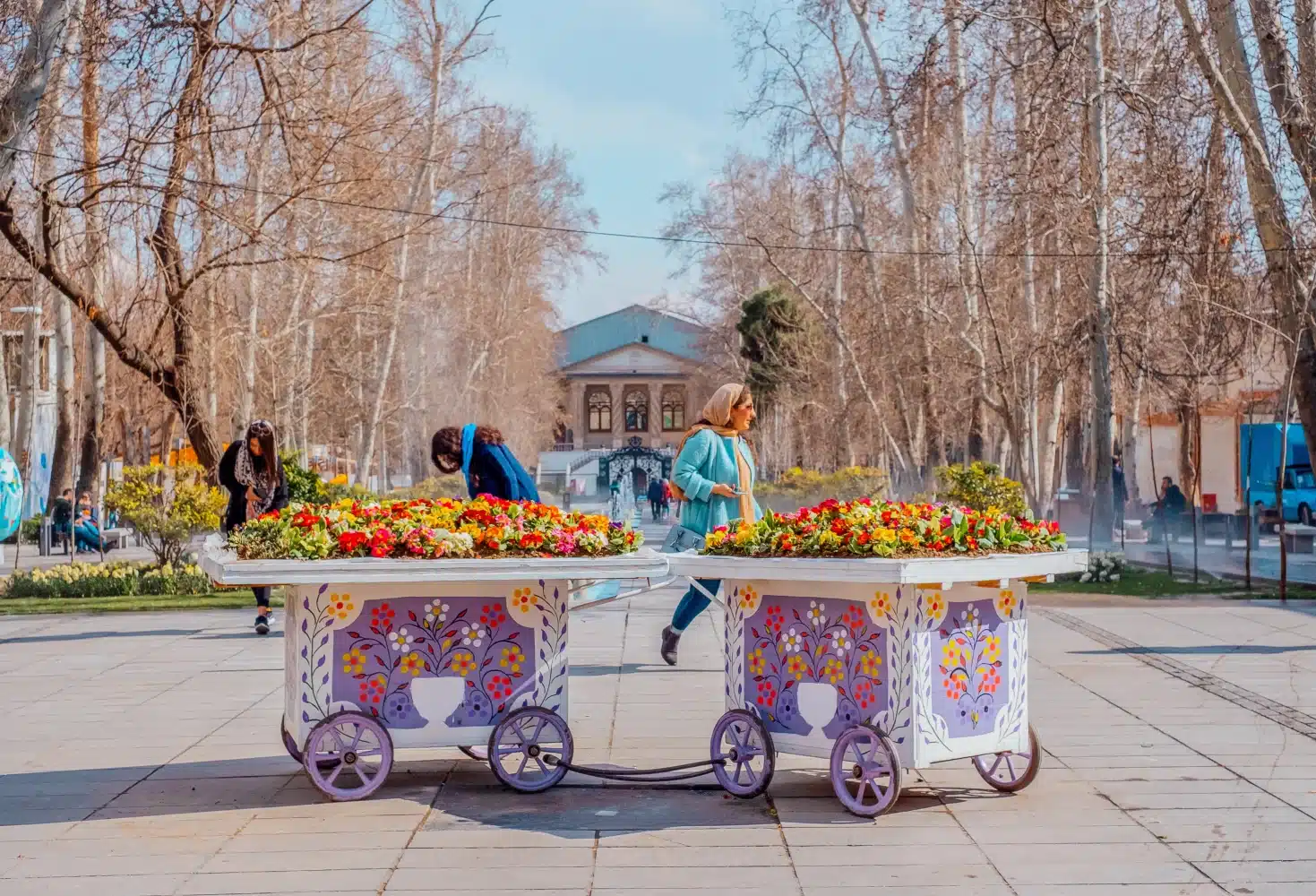 Important Symbols of Tehran
Two important towers in Tehran are Azadi Tower and Milad Tower, and you can see Milad Tower as a symbol of modern Tehran. You can visit both of these towers every day and enjoy recreational attractions such as star-gazing and bungee jumping from the top of Milad Tower.
Streets and Bazaars with Old Texture in Tehran
If you are looking for recreational tourism by walking in the alleys and streets of Tehran, areas such as:
Deh Vanak neighborhood: With old alleys, Zurkhaneh (traditional Iranian gymnasium), church, and an ancient cemetery.
Naser Khosrow Street: located near Tehran Bazaar and has an old texture with historical structures such as Darolfonoon School, Toopkhaneh building, and Shamsol Emareh.
30Tir Street: you can visit the National Museum of Iran, Abgineh Glass and Ceramic Museum, and Iran Science and Technology Museum on this street, as well as enjoy the beauty of this street with its diverse food and delicious cuisine.
Shemiran District: One of the most important and historical palaces called Saadabad is located on this area. You can visit this beautiful palace which also has museums.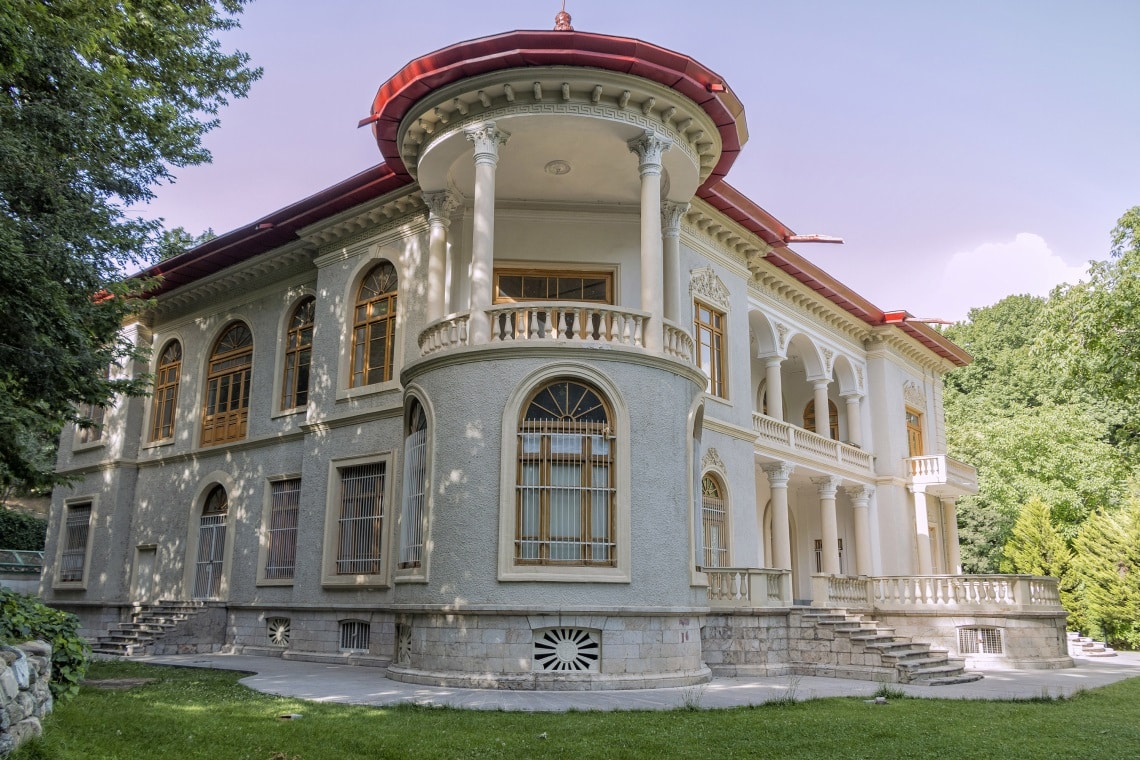 Berlin Alley and Bazaar: if you are interested in old bazaars and want to buy souvenirs, you can visit the old shops and bazaars of Tehran in this alley and make purchases if you wish.
Tajrish Square and Bazaar: Another old neighborhood in Tehran that includes Niavaran Palace and an important bazaar is Tajrish. If you are interested in exploring religion, we suggest you visit Imamzadeh Saleh in this area.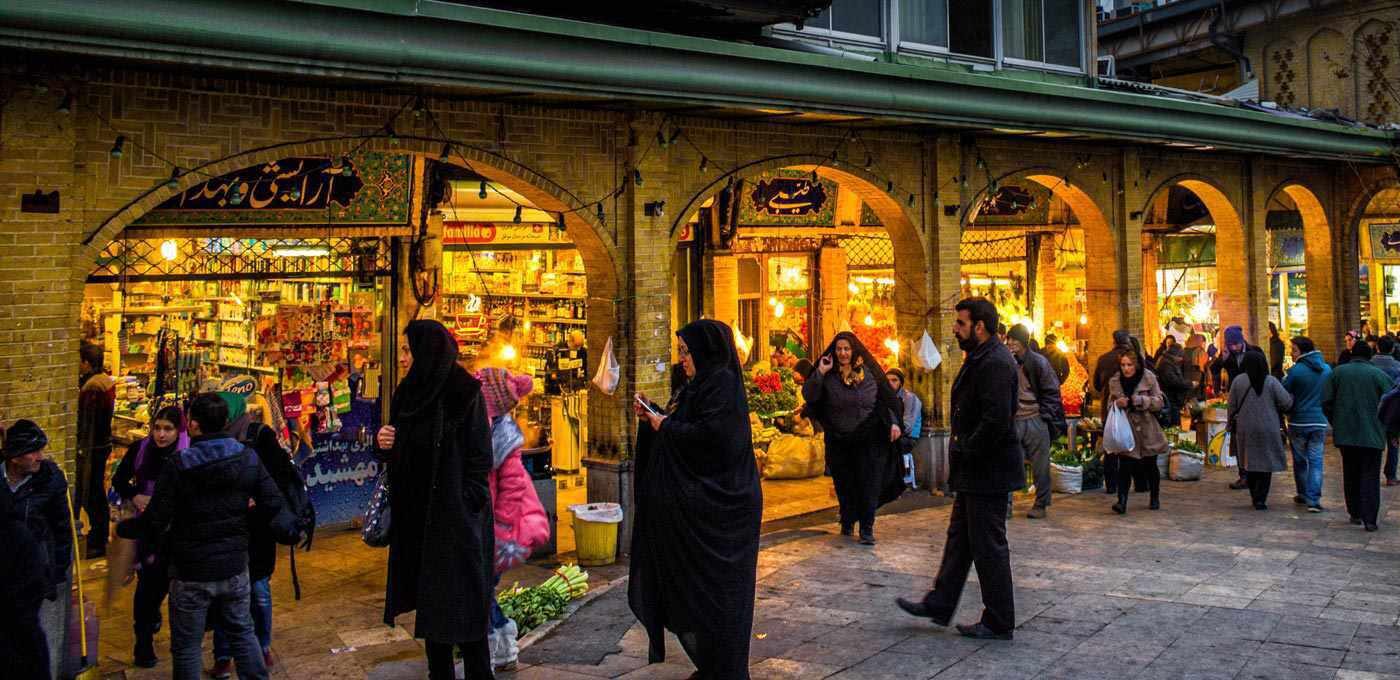 Grand Bazaar of Tehran: This bazaar is located on Panzdah-e Khordad Street in Tehran, where you can find a wide range of products. In the Grand Bazaar of Tehran, you can see modern malls and old-fashioned bazaars side by side and enjoy visiting shops and products with a high variety.
An Overview of Touristic, Historical, and Cultural Attractions in Tehran
Tehran city has many historical palaces such as Golestan Palace, Saadabad Palace, and Niavaran Palace. It also has numerous museums such as the National Museum, Museum of Contemporary Art, Cinema Museum, Abgineh Museum, and Golestan Museum. Parks, zoos, and beautiful gardens such as Niavaran Park, Qeitarieh Park, Pardisan Park, Laleh and Aab-Atash Park, Eram Zoo, Jurassic Park, and Darabad Wildlife Museum are some other important places that you can plan to visit.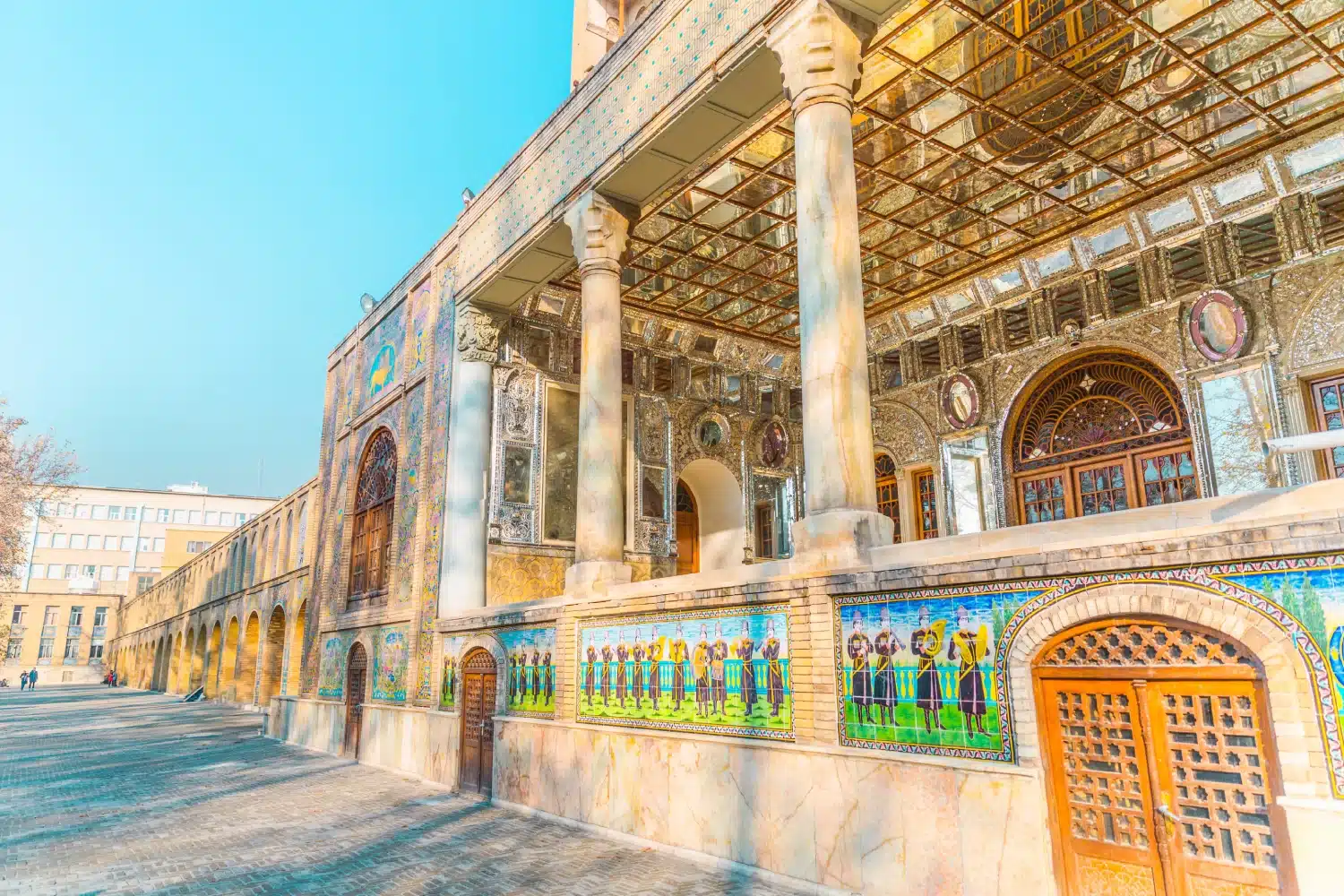 Introduction to the Most Important Restaurants and Food Places in Tehran
Fortunately, you can enjoy delicious local food in all neighborhoods of Tehran. Here we introduce some of the best restaurants in Tehran.
Muslem restaurant, located near the Grand Bazaar of Tehran.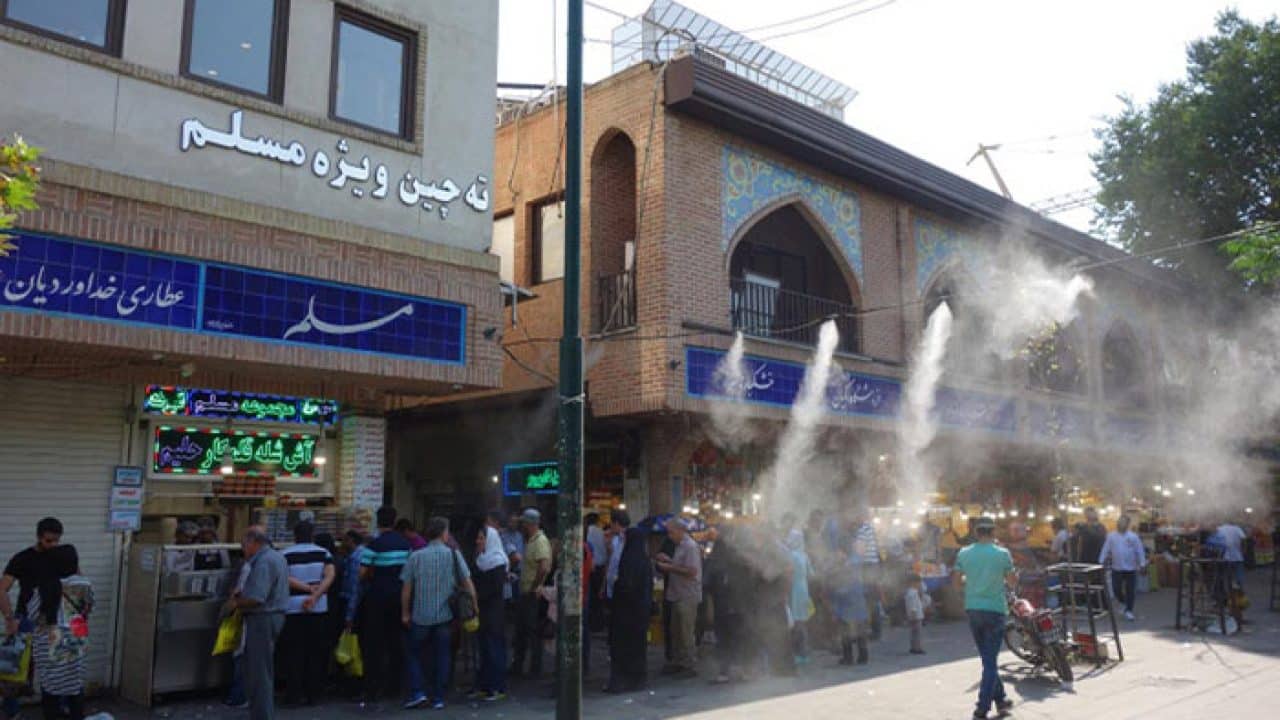 Shandiz restaurant in Jordan area is famous for its delicious meat dishes.
Nayeb restaurant in Sa'i neighborhood serves quality Iranian food.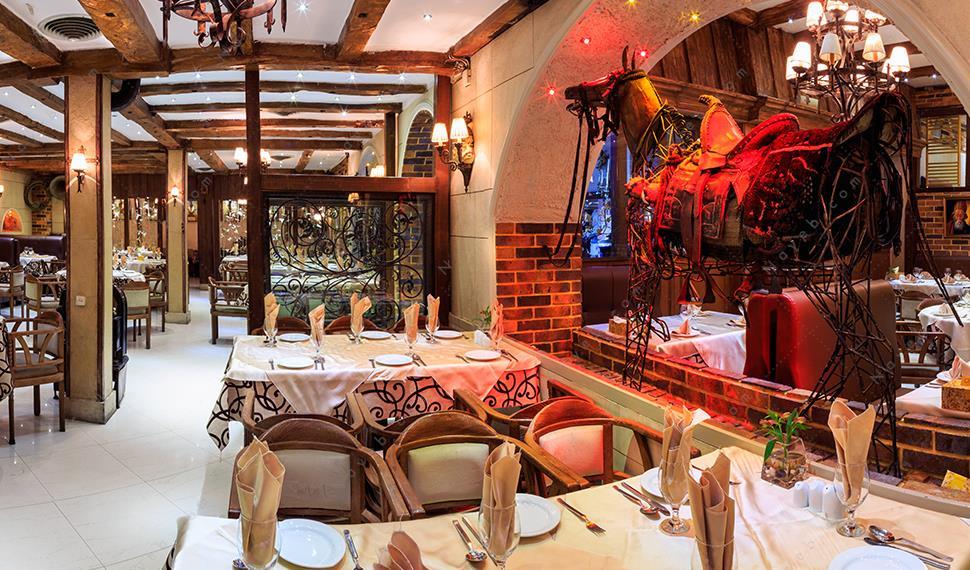 If you are looking for international restaurants, we recommend the following:
Mestooran restaurant in Niavaran neighborhood.
Taj Mahal restaurant, specializing in Indian cuisine.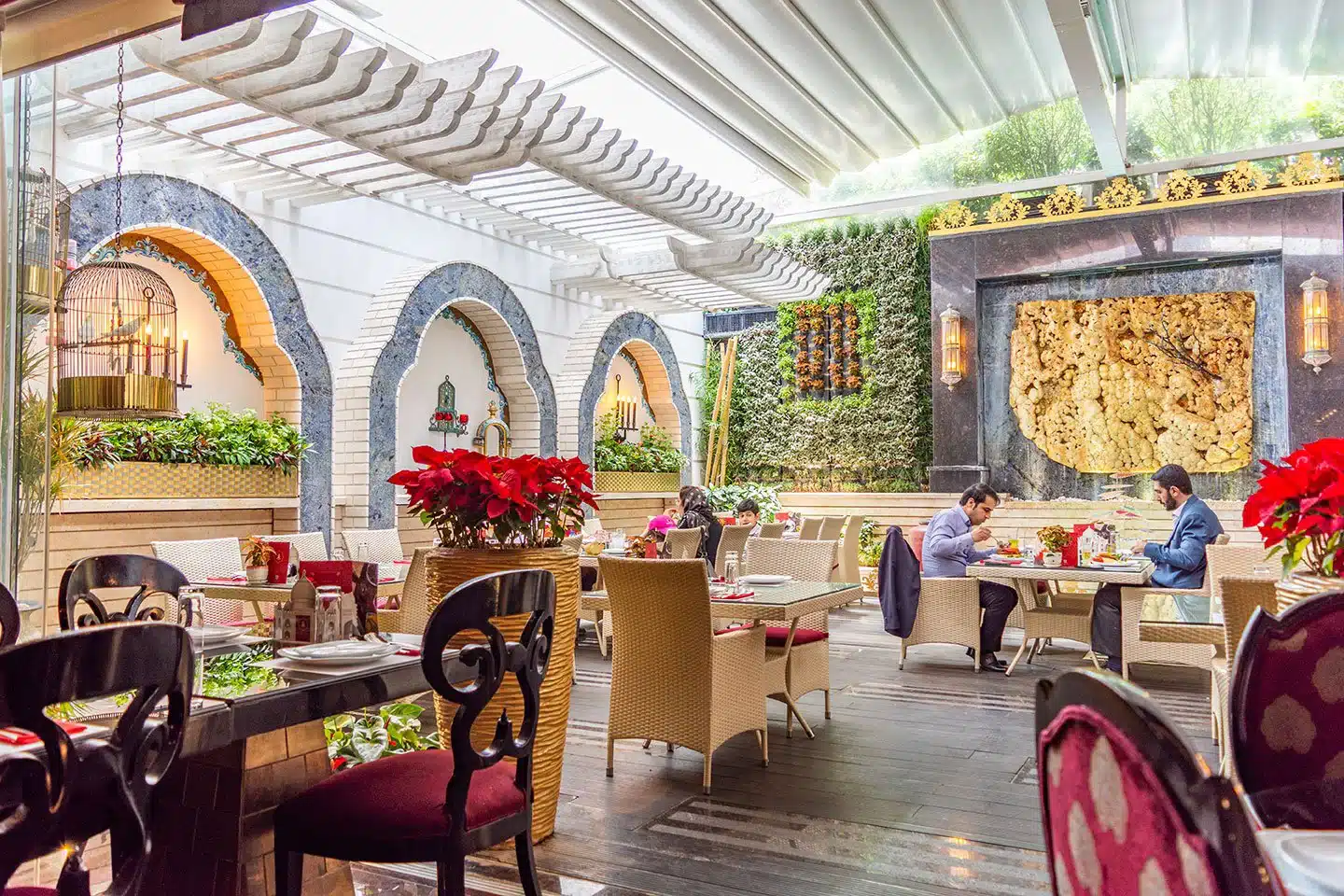 Kenzo restaurant, a great option for Japanese food lovers.
Italiano restaurant, located near Chitgar Lake, is famous for its Italian cuisine.
Bistango restaurant, a great place for French and Mediterranean food lovers.
Black Bears restaurant, located on Farahzad Street, is one of the international restaurants in Tehran that can satisfy any taste and preference.
Public Transportation in Tehran
Considering that Tehran is one of the busiest cities in the world, it is better to use public transportation for commuting in the city. If you prefer to use a private car, it is important to know that you may encounter traffic congestion during peak hours. Public transportation options such as the metro and express buses are highly recommended for a hassle-free trip in Tehran, especially during rush hours.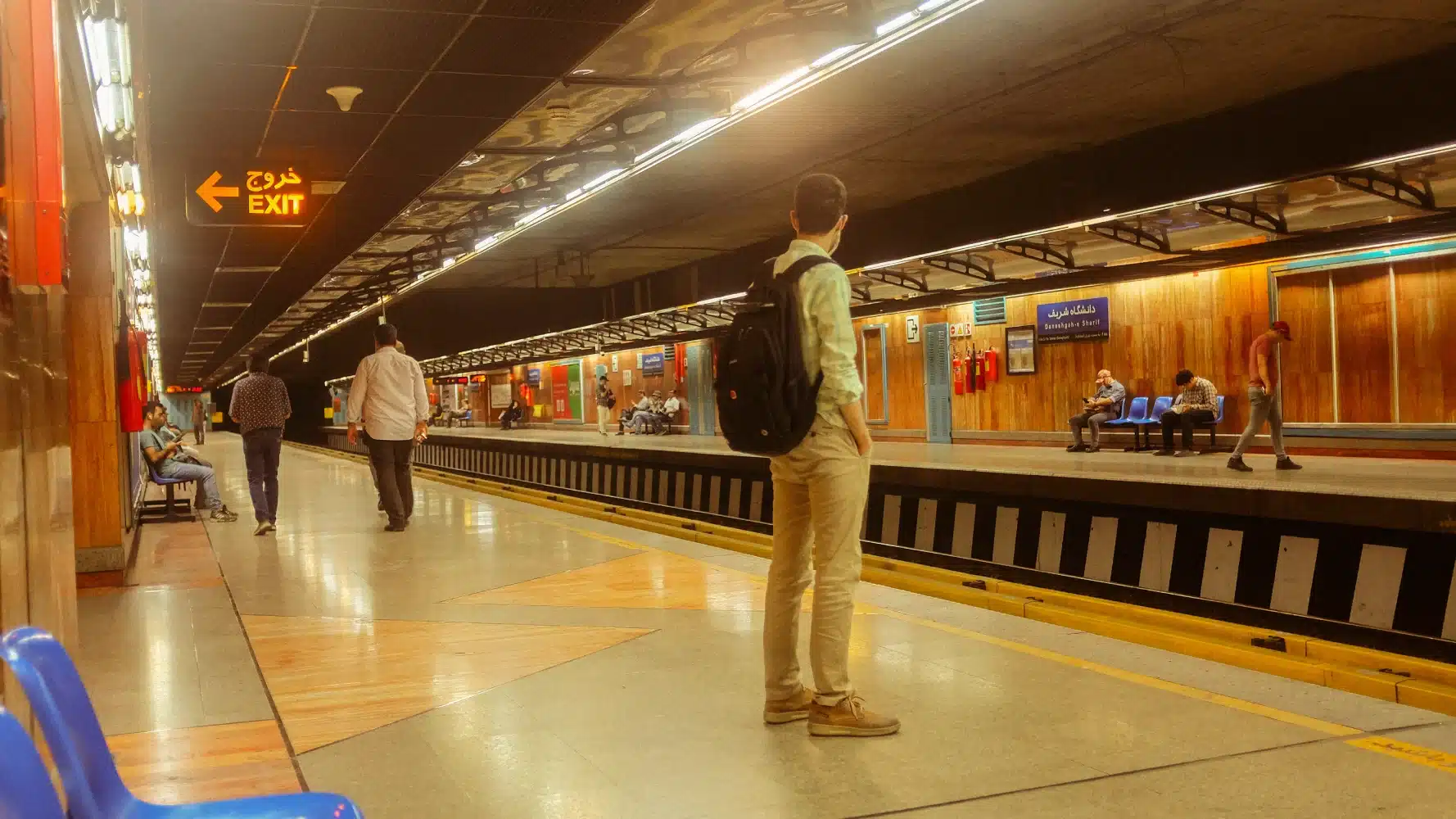 Important Tips Regarding Dress Code
Considering Iran's religious and traditional fabric, especially for women, it is recommended to wear conservative and modest clothing, covering the body and avoiding tight and revealing clothing.
Also due to the current policies and laws in Iran, it is essential for women to bring a scarf or head covering to use when needed to cover their hair, also wear long-sleeved shirts that cover their hips and thighs.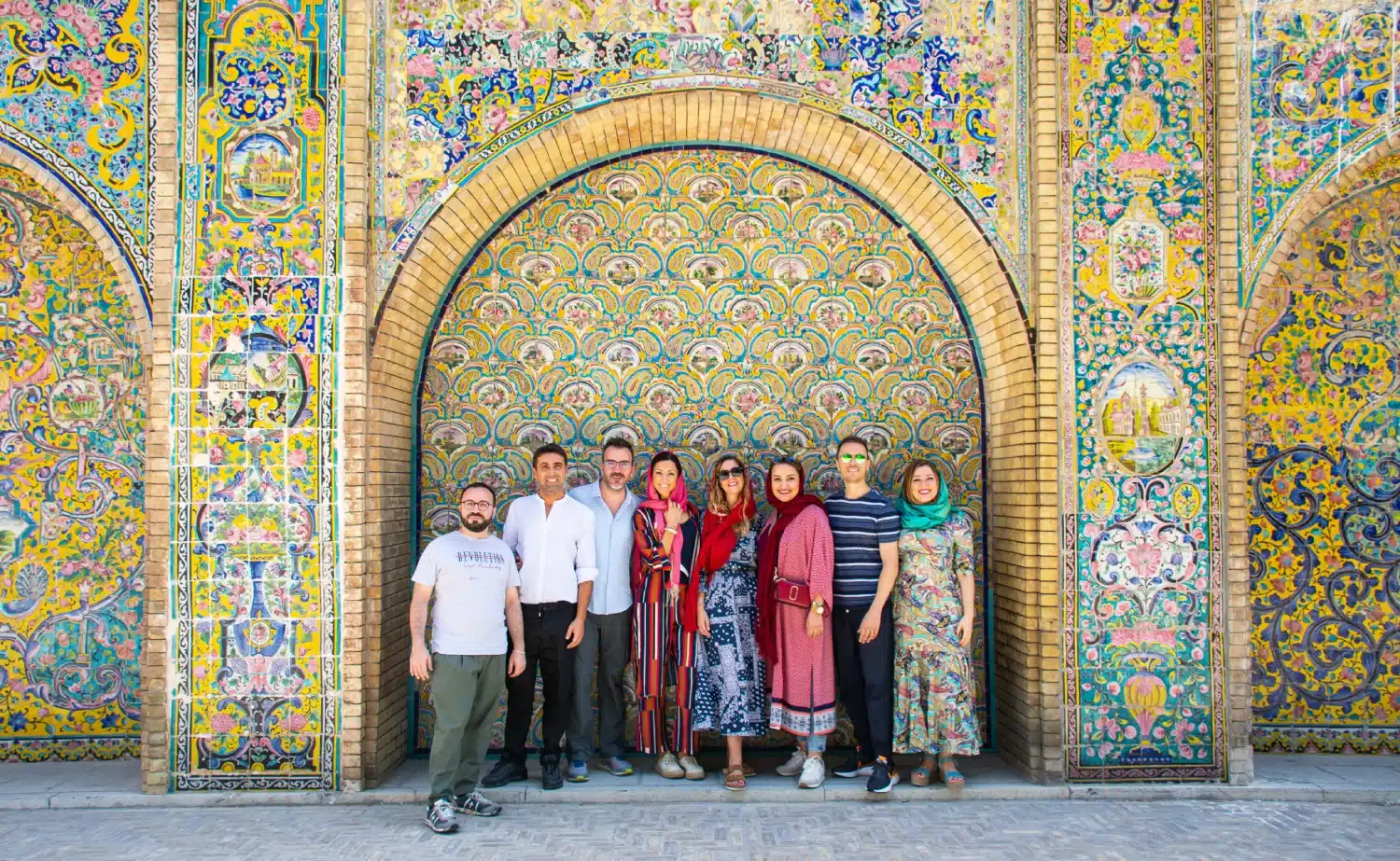 Men's dress code also includes certain structures, so if you plan to walk on the streets, it is better to avoid wearing shorts and sleeveless shirts.
Local People's Interaction with Tourists
Fortunately, due to their hospitable nature, Iranian people welcome tourists and travelers to the city. However, it is important to note that although English is considered the second language of Iranians, people generally have limited knowledge of foreign languages, and in most cases, a translator is needed to communicate with local people.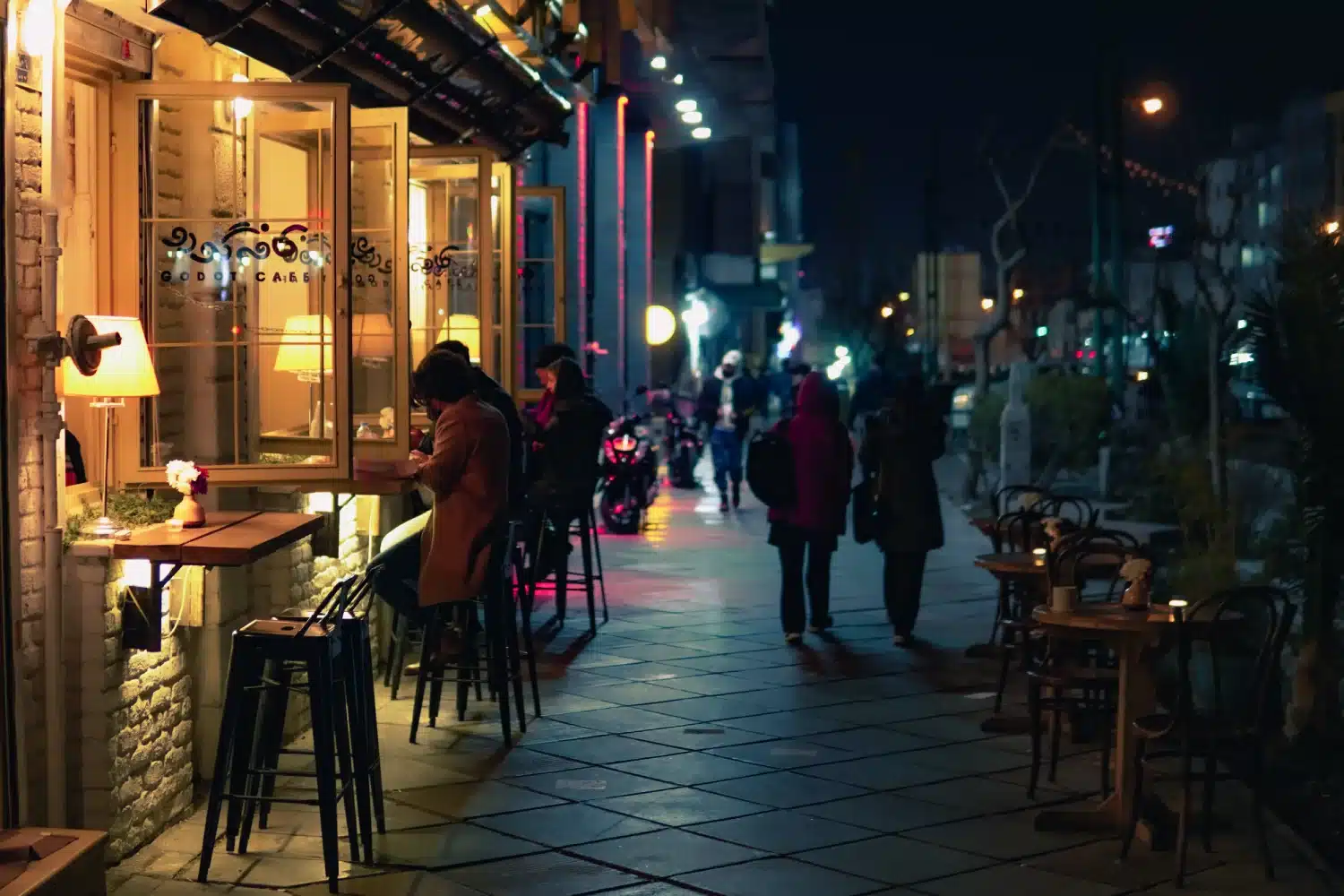 How to Use the Internet and Virtual World
Fortunately, Iran's internet is in a good position in terms of access to the global internet, and you can connect to the internet with 4G speed in all parts of Tehran.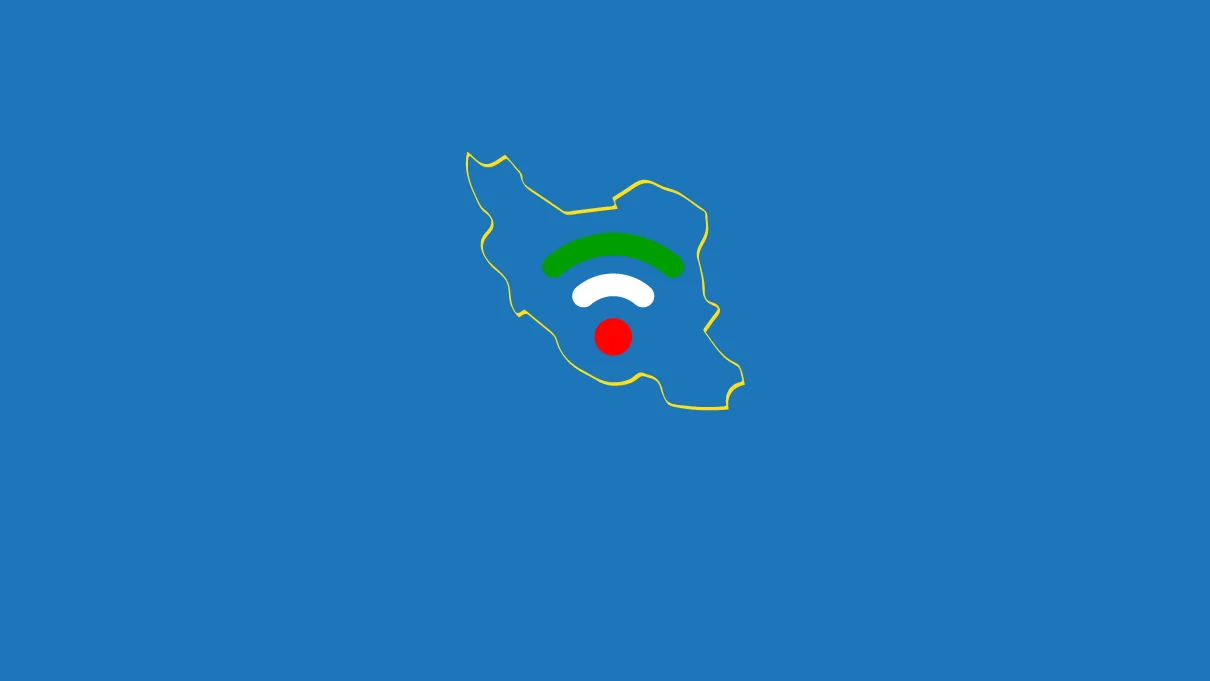 Based on the mentioned points, by following some structures you can enjoy your visit to Tehran such as visiting recreational and tourist sites, historical and religious buildings, enjoying Iranian local foods, and socializing with hospitable locals. You can also become familiar with the rich culture, beautiful landscapes, and contemporary and past artistic works of Iranian artists. We wish you a pleasant trip to Iran and Tehran city in advance.